I was nominated for the sunshine blogger award/tag again! Thank you, Covah!
---
the rules
Thank the blogger who nominated you in a blog post and link back to their blog. (That's Covah @ Dancing in the Rain, whose blog design is beautiful and blog posts are so fun!)
Answer the 11 questions the blogger asked you.
Nominate 11 new blogs to receive the award and write them 11 new questions.
List the rules and display the sunshine blogger award logo in your post/or on your blog
---
the questions
What are three of your favorite songs and why?
I can't pick only three favorite songs, so instead, I'm sharing three songs that I've been listening to a lot recently.
♫ I love every single one of Andrew Peterson's songs (well, except for two), and I couldn't possibly choose a favorite, so I'm going to choose a lesser-known one that I've recently really loved: "The Ballad of Jody Baxter" from Light for the Lost Boy. The whole album is one of my favorites of his, and this song is a particular inspiration for one of my WIPs. (It's actually inspired by the book The Yearling, which I'm planning to read soon.)
I knew that I had broken
Something I could not repair
And I mourned

Because the field was green as Eden
Then it withered into brown
In the middle of my grieving
They came and cut it down
And I was sure that it was all my fault
The day they mowed the garden to the ground

What was good, good, good
Is gone, gone, gone…
Note: If you're new to Andrew Peterson, read this article for an overview of his albums and suggestions for where to start.
♫ I saw "Singin' In the Rain"  live last month, then watched the movie (the live version was better). It's one of my favorite musicals now, and my favorite song is "Moses Supposes." It's fun to listen to, but you have to watch it (live or in the movie) to truly appreciate its amazingness.
Moses supposes his toeses are roses
But Moses supposes erroneously –
Moses, he knowses his toeses aren't roses
As Moses supposes his toeses to be!
♫ Lastly, I just auditioned for the musical "Honk!" and I've been singing the songs around my house for a month now. While I'm good and sick of my audition song ("Every Tear a Mother Cries"), it is my favorite. But a close second is "A Poultry Tale." The lyrics are a bit weird (honestly, the whole musical is strange), but the musicality of it, especially if the male lead is a good singer, is really fun to listen to.
What is a quote that has impacted your life?
My favorite quote is by N.D. Wilson:
To love is to be selfless. To be selfless is to be fearless. To be fearless is to strip enemies of their greatest weapon. Even if they break our bodies and drain our blood, we are unvanquished. Our goal was never to live; our goal is to love. It is the goal of all noble men and women. Give all that can be given. Give even your live itself.
If you had a pet snake (yes, a snake), what would you name it?
Nagini (girl) or Salazar (boy).
What are your favorite fiction and nonfiction books?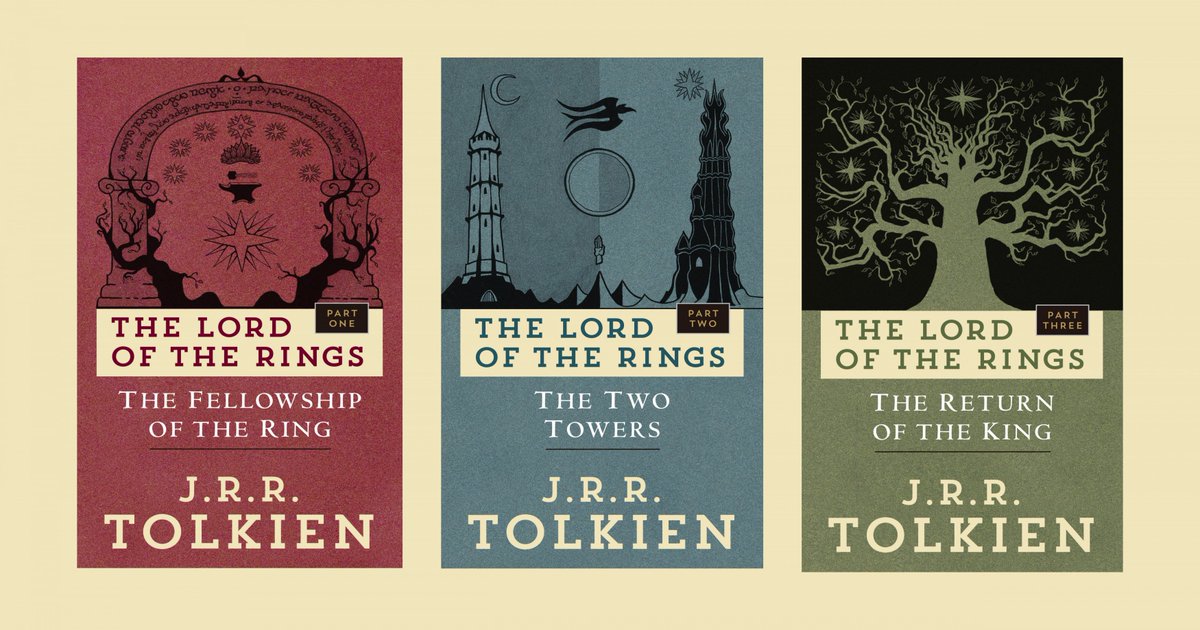 🕮 Fiction – The Lord of the Rings by J.R.R. Tolkien (technically, The Return of the King. Even more technically, book six).
🕮 Nonfiction – Death by Living by N.D. Wilson (close second: Orthodoxy by G.K. Chesterton).
If you were a color, which color would you be?

A sort of a bluish grey (not gray, thank you) with dark, forest green bits and deep crimson-purple splatters. And gold, always gold.
It's not a solid color, but then I'm not the same in every facet of my personality, either.
I'm ignoring Covah's instruction to post a reference photo because I don't think my color can be shown in a photo. Instead, I'll post a quote that pretty much sums it up:
The winter is whispering, "green and gold,"
And the heart is whispering, too –
It's a story the Maker has always told
And the story, my child, is true.

~ Andrew Peterson
Peanuts or cashews?
Neither, unless it's peanut butter cups.
What does summer mean to you?
Summer means too much free time, very hot temperatures, and a long time without seeing friends.
Honestly, I don't really like summer. It's all right. The free time is amazing starting in June, but by August it's wearing on me, and then September becomes ridiculously overwhelming.
Favorite Disney movie movies?
🎞Beauty and the Beast (2017) – despite some minor issues, this movie is beautiful musically, artistically, aesthetically, and plot-wise.
🎞 Mulan – I can't wait for the live action, but this one is very good as well.
🎞 Cinderella (2015) – this one was gorgeous, and I loved how they expanded the story and gave the stepmother depth and emotion.
🎞 These probably don't count, but Star Wars and Marvel movies would top this list if they did.
Barefoot or shoes?
Barefoot. Being homeschooled, I dislike putting shoes on to go places. My feet are too wide for almost every brand, so it's difficult to find acceptable -looking and -fitting footwear.
The only problem is going outside barefoot and then having to wash your feet.
What is your favorite photo on your camera roll?
I really like this photo:
I took it at my favorite family camp last summer.
Describe MY blog in three words.
(As a reminder, Covah's blog is here: https://dncingintherain.wordpress.com/.)
➼ beautiful
➼ funny
➼ informal (but not in a bad way 😊)
Describe YOUR blog in three words.
(This is really hard!)
➼ too formal (probably because I cannot stand grammar/punctuation/spelling mistakes for some reason so I edit them all out)
➼ blue (I'm so happy with the theme colors)
➼ different (but hopefully in a good way)
---
my nominees
I tag…
Penny @ Jane Austen's Lightsaber
Mya @ Life From Behind a Camera
Lemon Duck @ World of Chronicles
And you! Feel free to steal this tag if you would like.
---
the questions for the nominees
If your name wasn't what it is, what would you want it to be?
What do you think of social media?
What is your favorite Marvel movie, and why? (If you haven't seen any, then explain why you haven't and if you want to someday.)
What is your favorite spice?
Do you appreciate being tagged to do awards/tags?
Why do you blog?
What is the best vacation you have ever been on (include at least one picture, if possible)?
[Create the question you want to answer, and answer it here.]
What is your favorite Andrew Peterson song, and why (the why is important)? (If you haven't listened to his music, just say "His Heart Beats." It's probably your favorite. Or start listening and pick one that catches your attention.)
What is your favorite personality test, and what is your personality according to it?
If you had $100 to spend on anything you liked, what would you buy?
---
the end of the blog post
Thanks for reading! Please comment and let me know if you do this tag.
Until next time,