*hands you your favorite writing snack* Heyyy, writer! How's NaNo going for you?
Oh wait, this post is about my NaNo experience? *cough*
Welll… remember back in October when I said my goal was 25k?
As of right now, it's November 16 and I have less than four thousand words. (Plus two thousand I accidentally handwrote yesterday… but I'm not counting that until I type it up, hopefully later today.)
So… I don't really think I'm going to get 25k words this month. And you know what? That's okay. I'm living through the absolute insanity that is senior year — meaning essays due every week and scholarship essays all over the place. I have probably written closer to 15k words this month if you count all the school writing.
Current plan is to write every single day until this novel is done. Because I've been working on it for seven years (*hides* yes that's not a typo) and I just need to finish it.
The best thing is that I hit 51k on the whole project on November 6!! meaning this is the single longest thing I've ever written!! I think this novel is probably destined to be close to 100k total (aghh), but if I work at a consistent pace, I could finish that by Christmas break. Which would be AMAZING.
Here's hoping 🙂
~ details of the linkup ~
you do NOT have to be doing NaNoWriMo to participate!
you can answer the questions at any time, but the widget to share your link closes November 30
this is part two of a three-part linkup; part one closed October 31 and part three opens December 1!
---
1 // how's the writing going overall?
Ehh… I have written words. That's about all I can say.
2 // what's been the most fun aspect about writing this novel so far?
Kalrona! and! Marelle!
They were in a scene together yesterday and I just… sort of freaked out. You see, I've been writing/plotting this story for seven years, so my characters and I are very well acquainted. Marelle and Kalrona have a complicated backstory/history together that I've been working out for years, and it's finally coming together on the page. *squeals*
Also… this is the first time the whole project has felt cohesive. Like, bits and pieces of the story from all over the actual plot are/have been written, but this time, I'm writing it (mostly) chronologically. It's in a consistent style, since I'm roughly the same age I was when I rewrote the prologue in January, and I've had the same vision for the end of the story throughout this whole draft. So when Marelle says something on page 5, it makes sense with what she will say on page 500 (or, you know, however long the story ends up being). My characters are the same person in each chapter.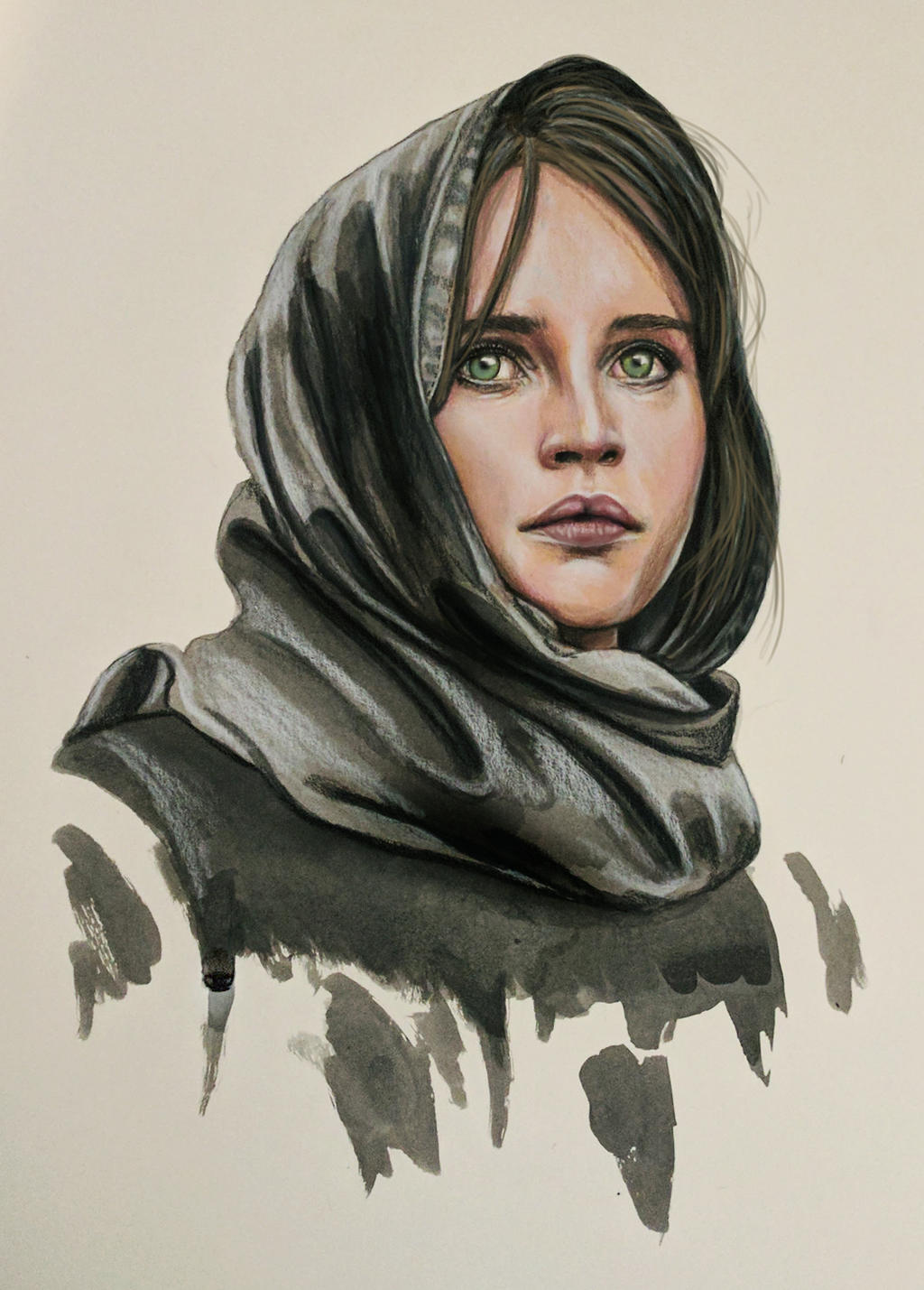 I don't know if anyone else has the problem of characters having different personalities in different drafts, but I absolutely do, and it's incredibly satisfying to have a consistent arc for each. I'm finally seeing how this book might actually look when it's done. It's making me so happy.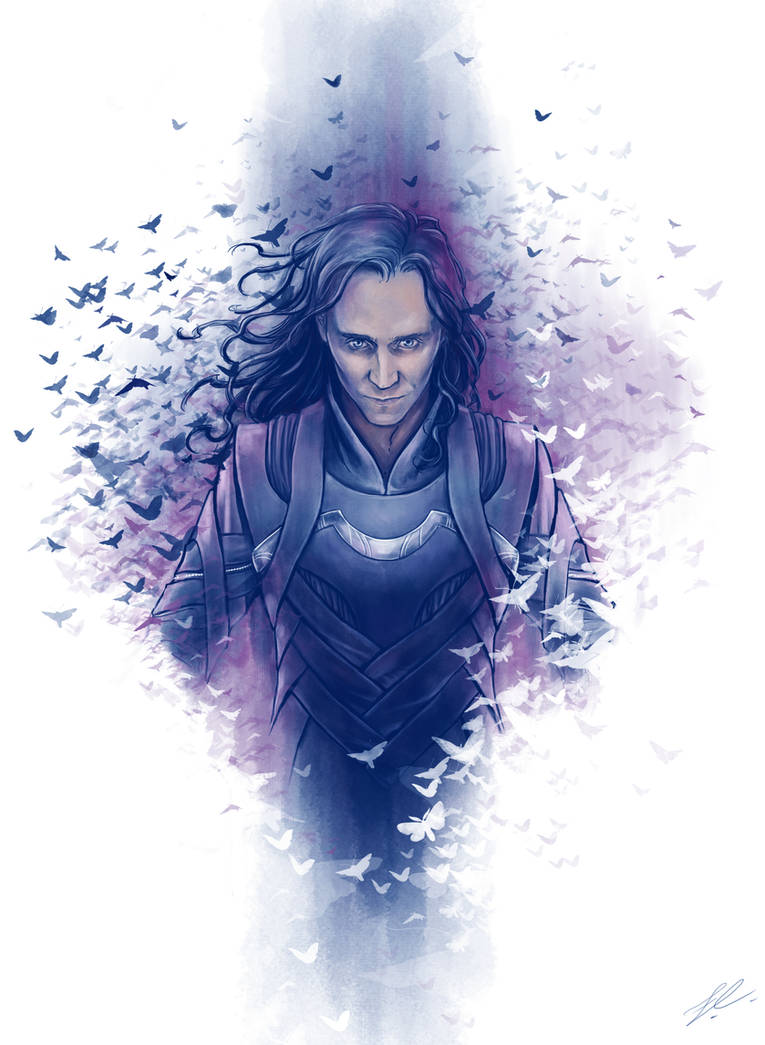 3 // what do you think of your characters at this point? who's your favorite to write about?
Besides Kalrona and Marelle, I'm quite enjoying Lyriona! She's 21, her mom's a pretty awful person, and she keeps secrets. Also I keep having this picture of her in a formal dress that I can't wait to write later.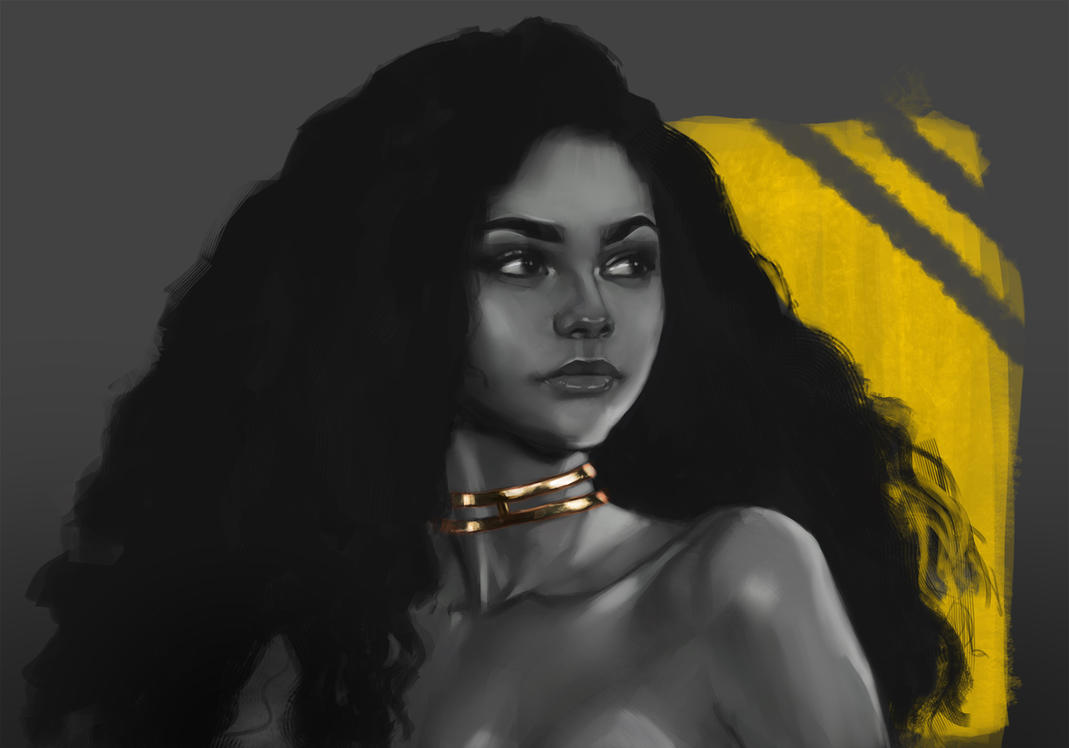 4 // has your novel surprised you in any way?
Kalrona was wearing tan clothes. That was a surprise. xP
5 // have you come across any problem areas?
Ohhh yes. The whole section I'm writing at the moment is a PROBLEM AREA, people.
6 // what's been your biggest victory with writing this novel at this point?
I wrote a section that I've been stuck on for months. It was very hard and I don't like it much, but things happened and now I'm on to much more interesting part.
At this point I know what happens at almost every part of the story, so I know the parts I don't like and am dreading writing them…
7 // if you were transported into your novel and became any one of the characters, which one do you think you'd be? Would you take any different actions than they have?
I'd probably be Acacia, and unfortunately I'd make a lot of the same choices.
Life lesson: don't fall for the first nice-ish man you meet. 😉
8 // give us the first sentence or paragraph then 2 (or 3!) more favorite snippets!
First paragraph of the whole novel:
First section I wrote this time around:
Lyriona, who was copying out Elvish letter forms from another book, sighed as well. "Acacia's right, Rosamund. This isn't helping."

Rosamund thrust her needle into her sewing. "How do you define 'helping,' Lyra?"

"Doing something that gets us closer to taking back your kingdom."

In and out Rosamund wove her needle, red thread pulling together the raveled fabric, swift and silent. Finally she spoke. "We are. We have been for years. Ever since you two turned up on my doorstep, cold and uncertain who you were, I have been laying my plans. I want this country back more than anything."
Something I wrote yesterday:
When Aionladon woke, the sky was dim and he could smell smoke.

He looked to his left and saw a girl sitting on the forest moss, her dark skin reflecting the moon. She had pulled her knees up to her chin and wrapped her arms around herself.

"Lyr-Lyriona?" he tried. Her name tasted like sea salt in his tired mouth.

"You're awake. I'll tell Marelle." She stood. Her pale green tunic fell around her thighs in ripples.

"Wait. Lyriona — you know my brother, don't you?"

"Yes." She bunched up the soft fabric of her tunic in taut knuckles.

"How — what is he like?"

"He will not be happy to see us." And she stalked away through the starlight.
9. // share an interesting tidbit about the writing process so far!
Well, I handwrote 2k words yesterday! My sister took a turn with the computer (we were at a coffee shop) so I grabbed my notebook and jotted down a sentence. Aionladon hung back, uncertain, watching from the shade. And then… 4 hours later, in between breaks for driving and supper and Yahtzee, I'd somehow written 9 pages.
10 // take us on a tour of what a normal writing day for this novel looks like.
Ha, there is no "normal." When I finish my school for the day, if I have time, I'll sit down at the computer, play my writing playlist, and try to write something. But yesterday I handwrote between doing other things. I've written at a sibling's martial arts class. It's very random.
---
Happy writing, friend! I hope your NaNo has been more productive than mine…
In the words of my character Marelle, If things had been different, he would've been mine anyway.
…that had nothing to do with anything, but it amused me, so it's there.
~ the stories are true ~
𝓜𝓪𝔂𝓪