Hey there!! I know I mostly talk about books and writing on my blog, but today I'm changing it up and talking about… you'll never guess… Etsy 😉 It's one of my favorite places to find beautiful and practical gifts, so I thought I'd tell you about some shops I enjoy.
A few notes before I begin:
I haven't purchased something from all of these shops.
This post is not sponsored by or affiliated with any Etsy shop or owner; I decided to do it all by myself and won't make any profit from it.
Photos of products were found at each shop; credit to shop owners.
I'm doing this around Christmas because many of you might be looking to buy gifts, but it's also kind of late for shopping, so some of these items might not arrive by Christmas. (Doesn't mean you can't still support these shops, though!)
Okay, let's do this!
---
ABOUT: Laura Hollingsworth is a Christian illustrator. You may know her work from the cover of Kara Swanson's Dust or the official Keeper of the Lost Cities character art, and she also posts amazing fanart for Ashtown Burials, LOTR, and many other series/stories that I love. In addition, she writes a webcomic called The Silver Eye which I really want to read! Her Etsy shop features prints of her art.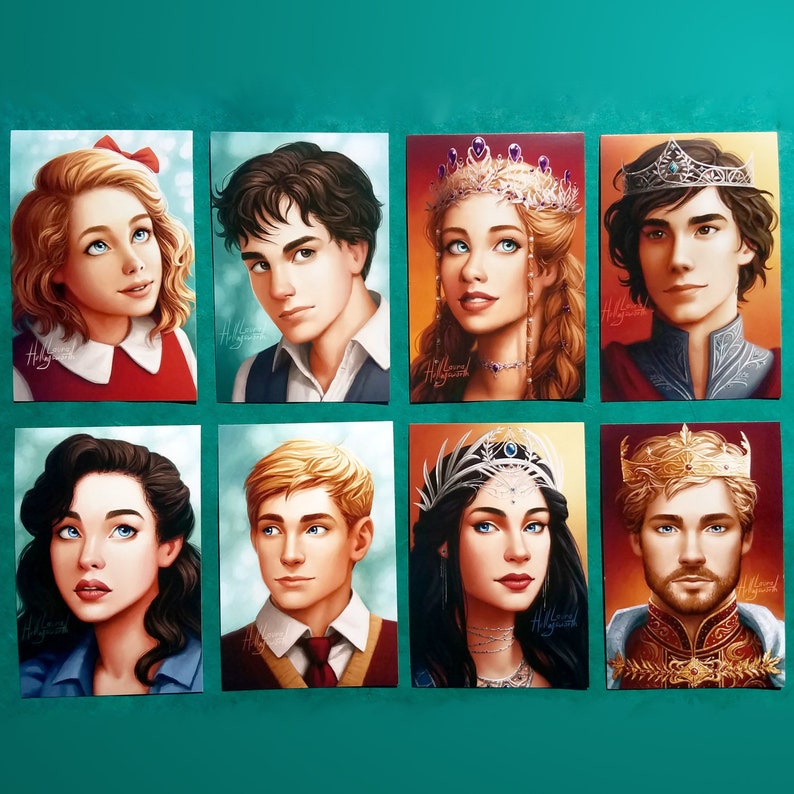 MY FAVORITES: Silver Eye wall calendar // Pevensie portrait postcards // Lunar Chronicles portrait postcards // Jordan Peterson print (she likes Jordan Peterson too, ahhhh)
SHIPPING: Reviews say Laura ships orders quickly, but I can't tell exactly how long it takes. So if you want to get a Jordan Peterson art print for your dad for Christmas, buy now! XD
---
ABOUT: On a Mission sells fair trade, sustainable shirts and apparel to fundraise for missionaries!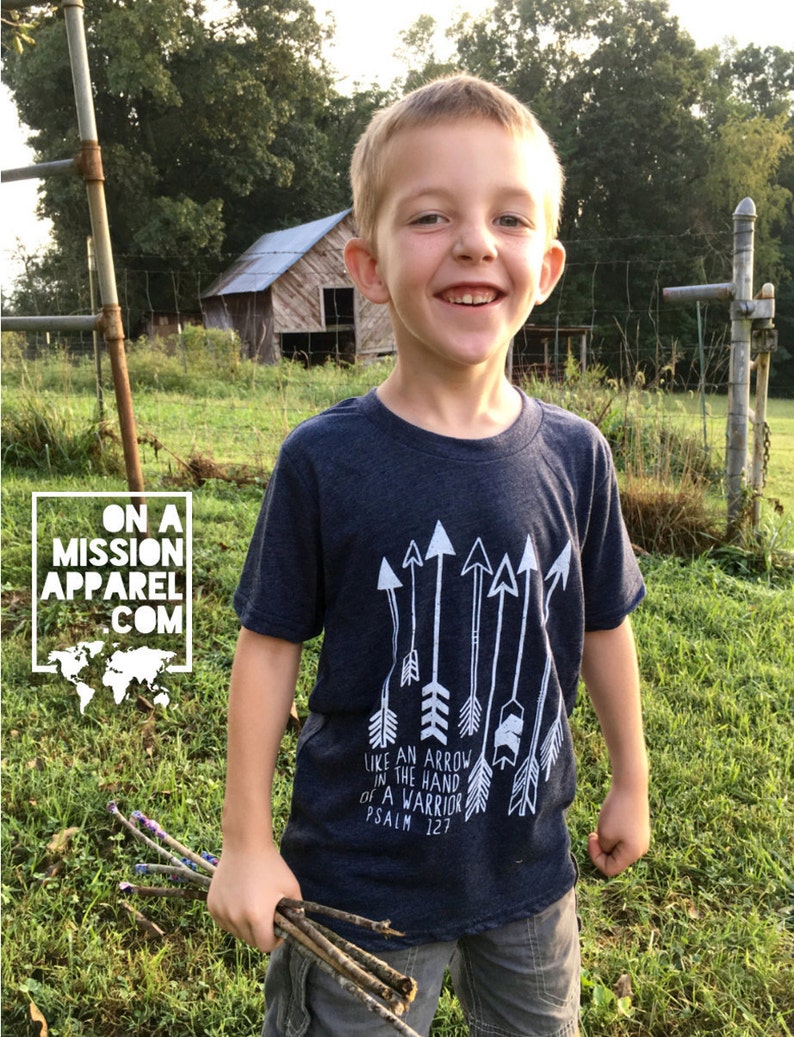 MY FAVORITES: Soli Deo Gloria sweatshirt // Lion of Judah t-shirt // leather journal
SHIPPING: Ships from Haiti. Unfortunately, probably not going to get to your house by Christmas (unless you live in Haiti!).
---
ABOUT: Cecily sells beautiful stickers, washi tape, and other supplies for planners (or snail mail).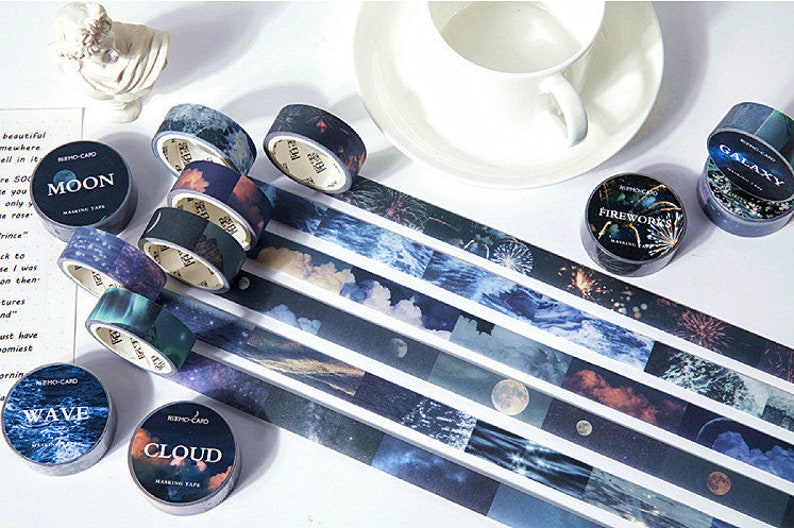 MY FAVORITES: floral sticker set // plant rubber stamps // washi tape
SHIPPING: Ships in 7-15 business days. Order soon if you want it to come by Christmas!
---
ABOUT: Emily sells custom house portraits and prints of her Scripture hand lettering.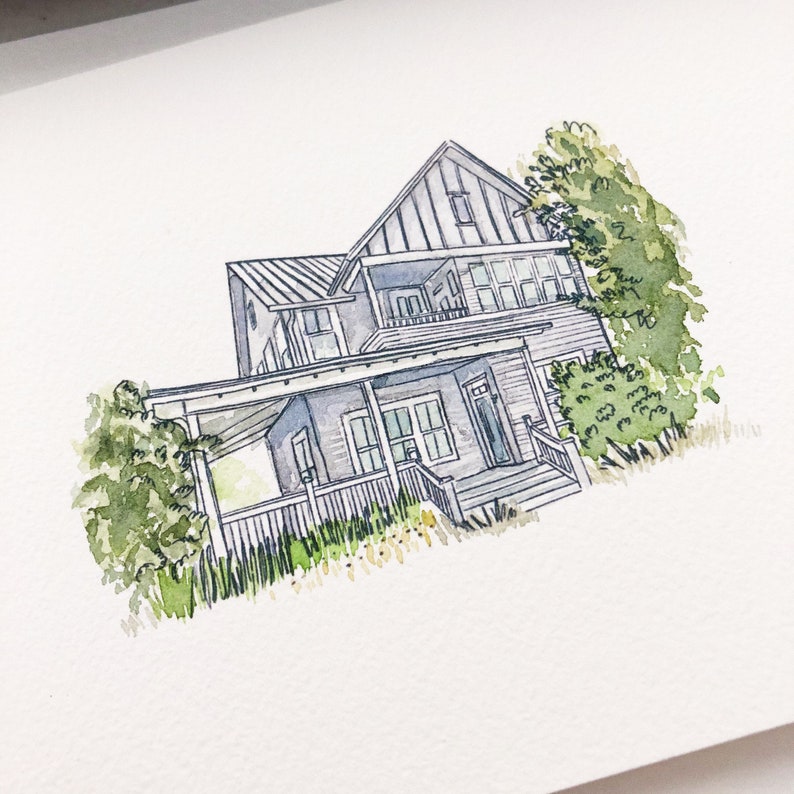 MY FAVORITES: come boldly // his mercy is more // by his wounds
SHIPPING: A reviewer says her order arrived in 4 business days 🙂
---
ABOUT: Jennifer (who is Andrew Peterson's sister-in-law; how cool is that?) sells art prints, literary coloring pages, and hand-lettered Scripture.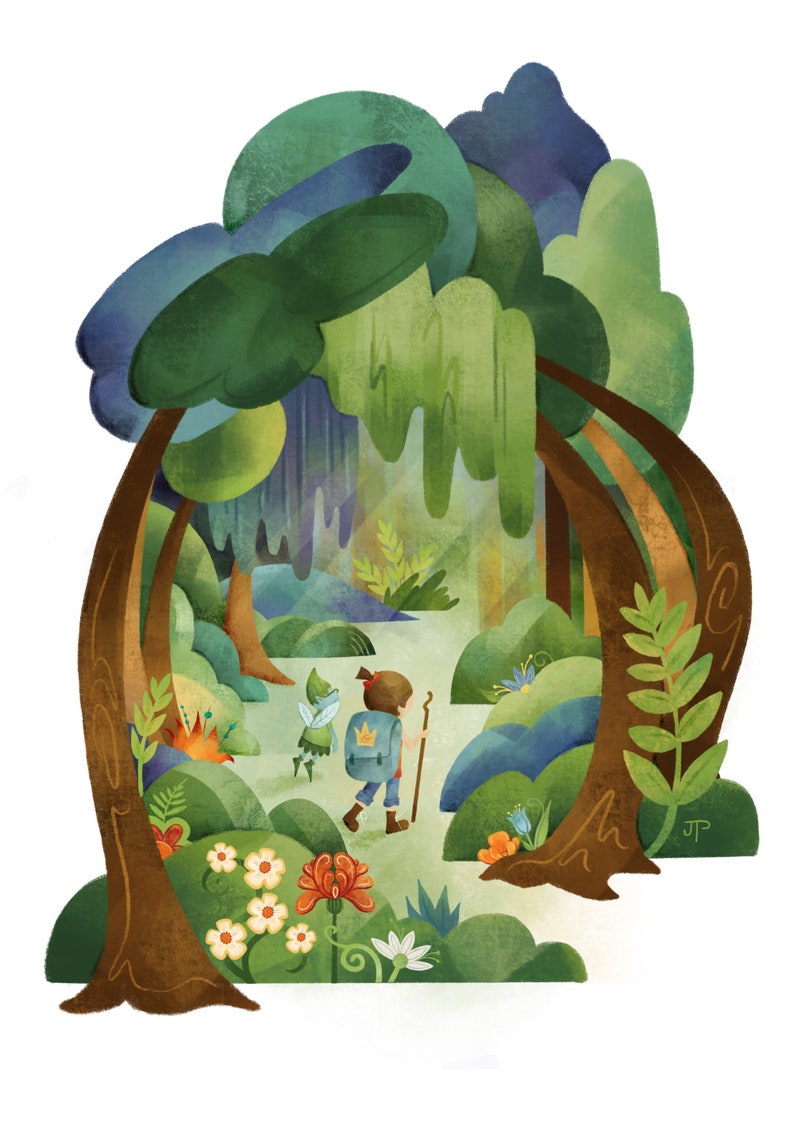 MY FAVORITES: Chesterton coloring page // Wingfeather art print // Tolkien portrait
SHIPPING: Reviews say shipping is fast, so order now!
I own this Jim Elliot quote art print, a gift from Jennifer for my birthday! I still need to buy a frame…
---
ABOUT: Jenna sells prints of her whimsical, hand-drawn illustrations, and products featuring her art.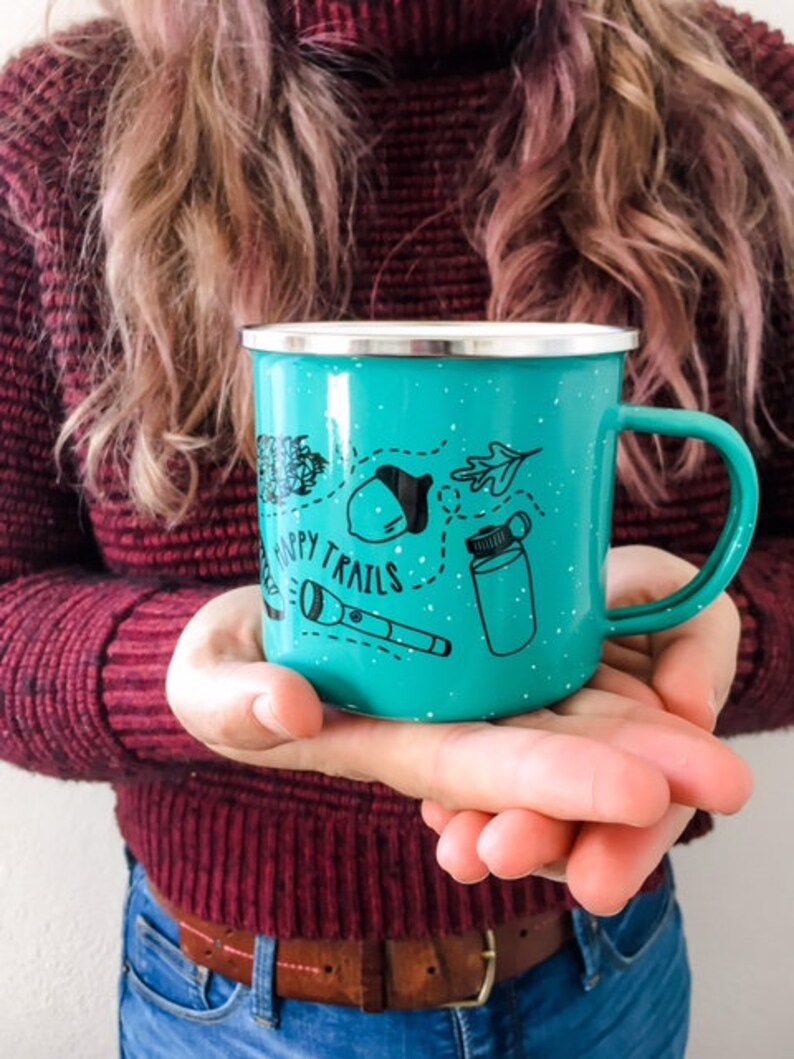 MY FAVORITES: explore more sticker // great northwest postcards // wildflowers art print
SHIPPING: Depending on the method you choose, North American buyers can get their orders in 3-5 business days. (Yay!)
---
ABOUT: Haleigh sells digital downloads of her literary art! On her main shop, she sells apparel and other bookish items.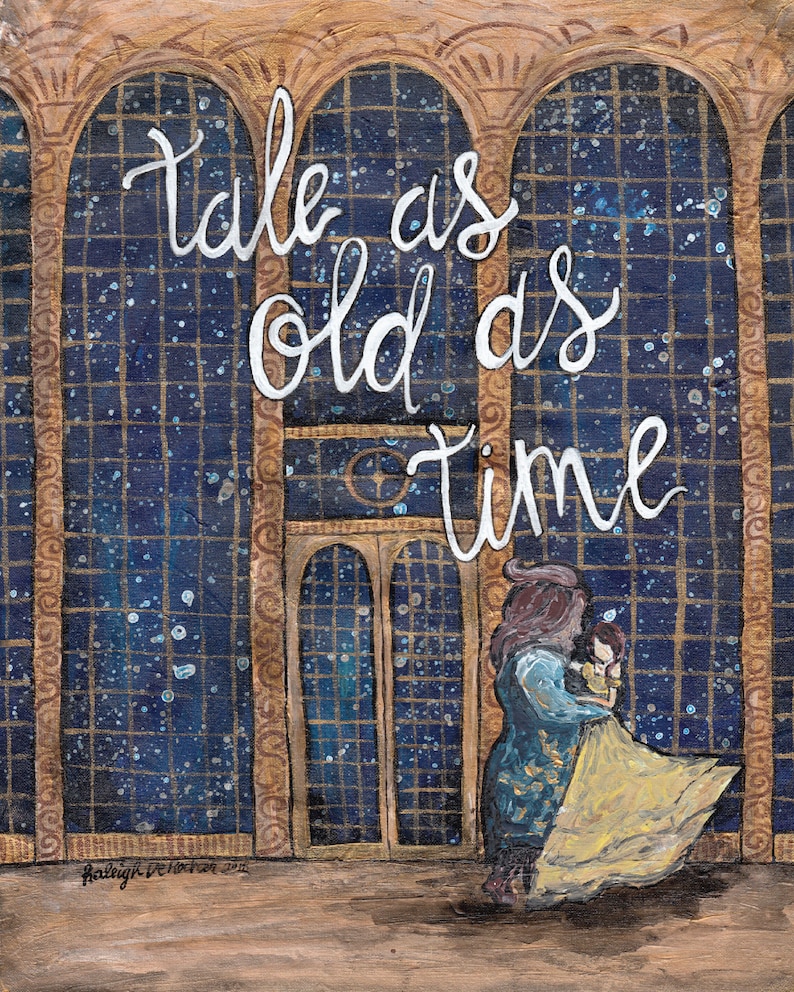 MY FAVORITES: Marauders quote download (Etsy) // Tolkien books t-shirt (main shop) // literary maps stickers (main shop)
SHIPPING: For her main shop, Haleigh takes between 5 days and 8 weeks to send out items, which ship in 2-5 business days (see here for details). The file downloads (Etsy) get sent right away, though!
---
ABOUT: Hannah sells scrunchies, face masks, and key fobs. // visit Hannah's blog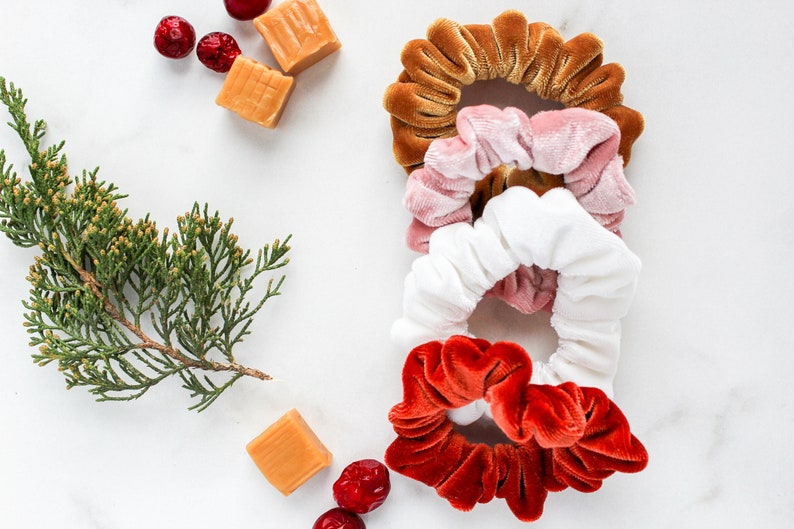 MY FAVORITES: Christmas face mask // plaid scrunchie // Rifle Paper Co. key fob wristlet
SHIPPING: Orders ship one day after they're placed and arrive in 3-5 business days!
My brother got this pack for my sister last year.
---
ABOUT: Aleigha sells literary swag like keychains, tote bags, and art prints.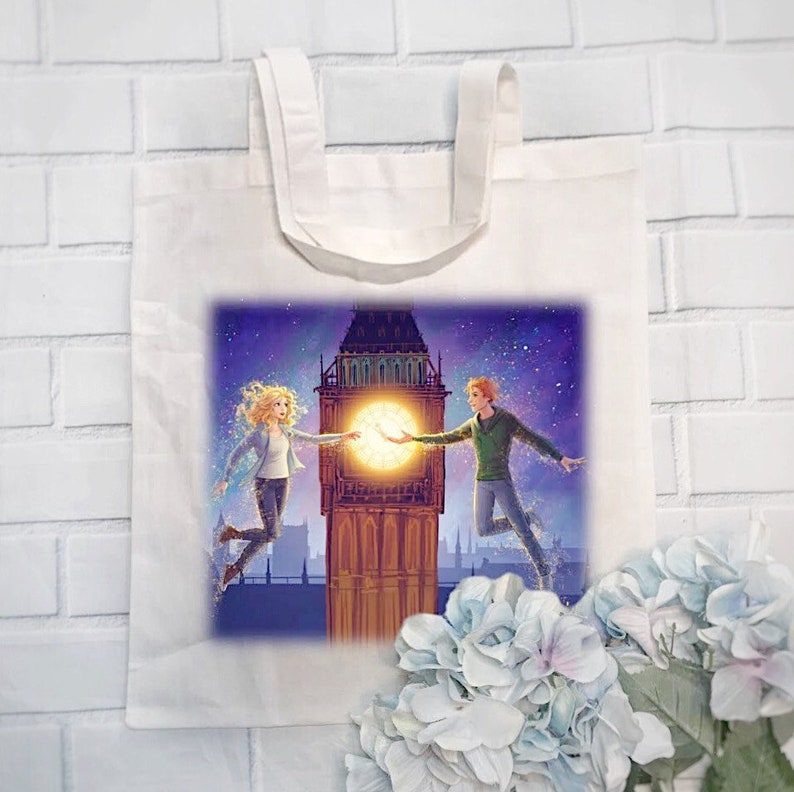 MY FAVORITES: Dust chapter in a bottle // custom bookish bracelet // Little Women tote bag
SHIPPING: Aleigha isn't shipping any more orders until January.
Kiki, Charis, and I worked with Aleigha for prizes for our short story contest in May. I didn't win anything (because I was a judge 😛) but she was an amazing collaborator!
---
ABOUT: Allison is one of my very favorite artists! She sells art prints, stickers, and artsy supplies. // visit Allison's blog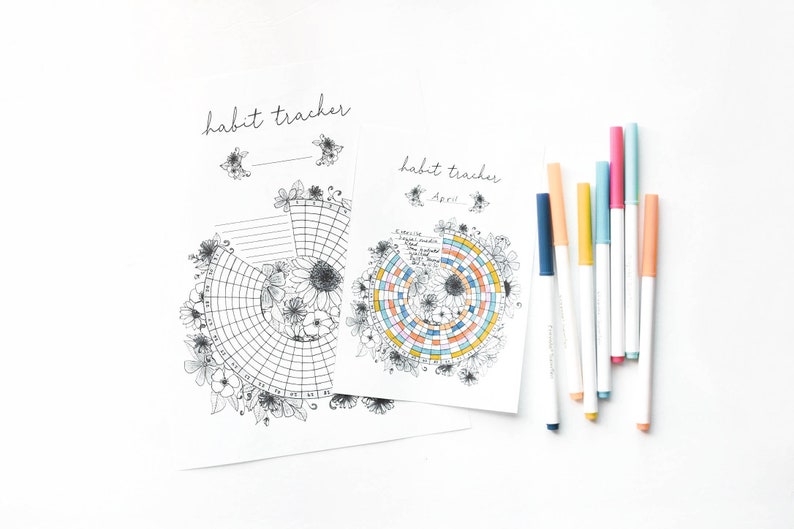 MY FAVORITES: vintage junk journal kit // tiny watercolor paintings // decorated envelopes
SHIPPING: Reviewers say shipping is fast!
---
ABOUT: Dyanna sells gorgeous botanical shirts.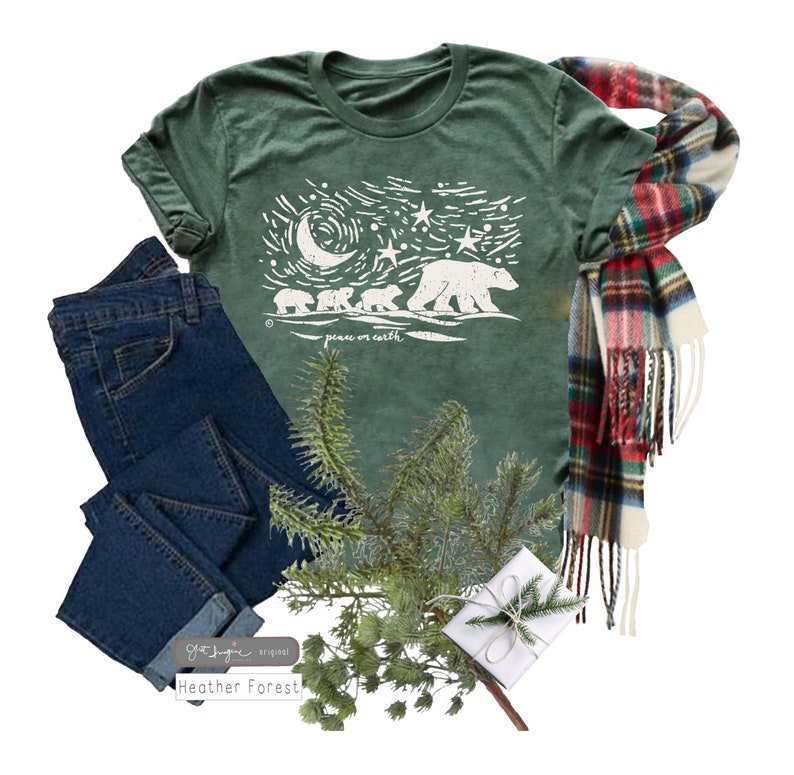 MY FAVORITES: herbs in jars // peace dove // delicate wildflowers
SHIPPING: Ships in 22-25 business days.
---
ABOUT: I saved the best for last! My wonderful pen pal Megan sells snail mail kits. // visit Megan's blog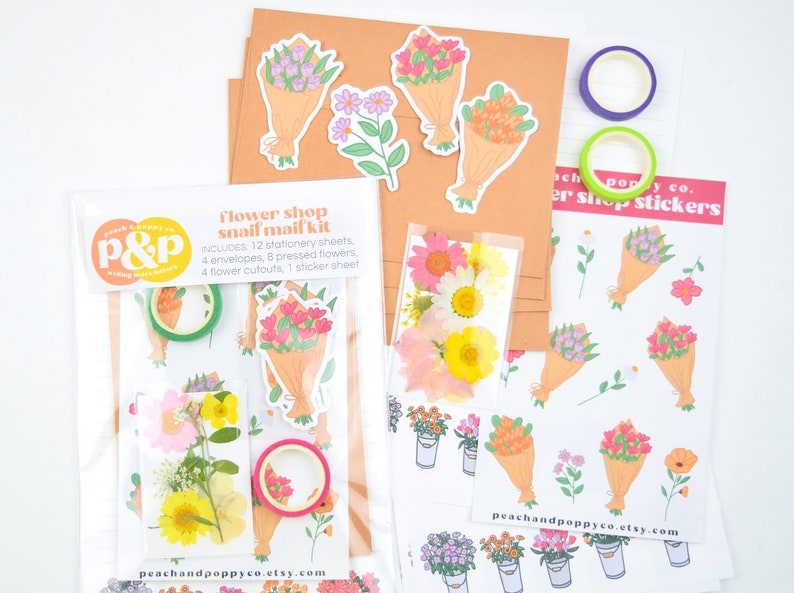 MY FAVORITES: floral envelope key chain // book stickers // travel snail mail kit
SHIPPING: Megan's orders ship in 3-5 business days and are sent on Mondays, Wednesdays, and Fridays.
I got one month of this kit for my birthday! Megan also sent me some stationery.
---
I had such fun making this list, and I hope it helps you find the perfect gift for a friend (or yourself!).
If you want to find even more Etsy shops, check out my profile and click on "favorite shops."
Until next time, my friends, may your Christmas season be blessed.
to God alone be the glory, for His stories are true, and He came to die
// maya
P.S. What are some of your favorite Etsy shops? Do you like this kind of post?